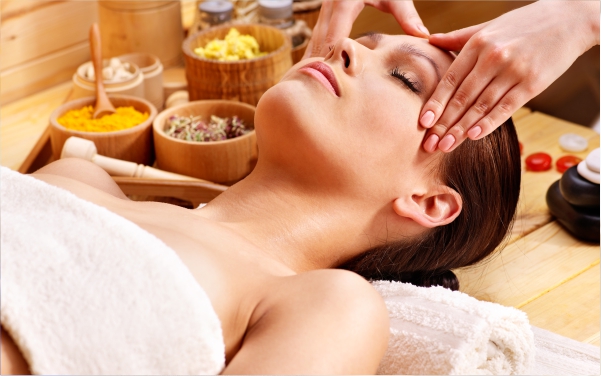 Face massage in 6 steps
Follow these 6 easy steps on how to do Anti Aging Facial:
Cleansing – Exfoliation – Massage – Mask – Toning – Moisturizing.
Revitalizing and refreshing massage of the face and low neck, stimulates the energetic points on the face and brings a feeling of vitality and freshness. The massage is crowned with a rejuvenating vitamin face and mask, which is absorbed during the massage. We have included this massage in order to provide comprehensive care for your body.
It is a suitable addition to one hour massages.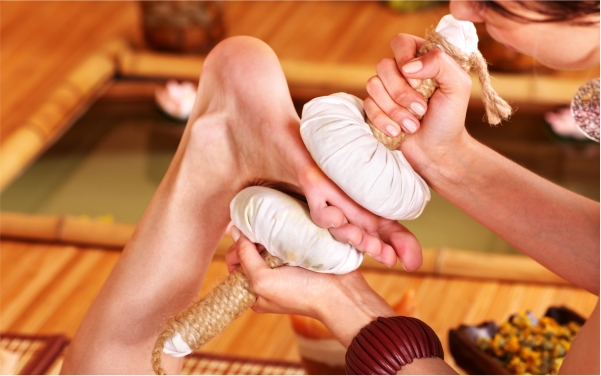 Foot massage
An oil treatment of feet, legs and knee – joints which is focused on reflective spots. It is very effective, it helps to maintain or in some cases, to reestablish the proper functions of the entire body and its organs. Sometimes this method is also called the zone therapy.
It concentrates on massaging or pressing certain spots on the feet. This treatment begins with a short foot bath. Then it proceeds with the aid of oil and special manipulative sticks.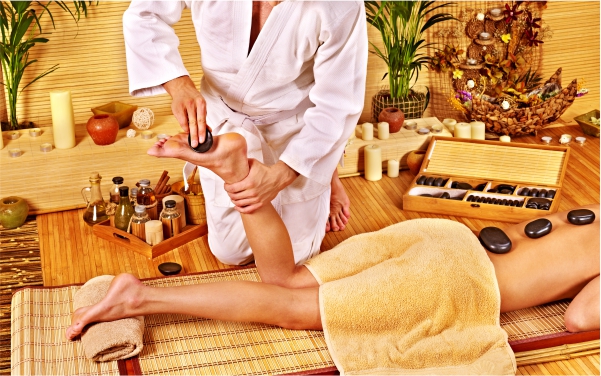 Foot and hand massage
Thai hand and foot massage is an extremely relaxing therapy that can greatly enhance flexibility and comfort in all areas that are massaging directly.
Some of the benefits of this type of massage are:
– Enhanced circulation: Better immunity, Relief from muscle tissue and fatigue.
– Increased flexibility: Improving body posture – Helps relieve pain and – Improved mobility of joints.
– Reduced stress and anxiety: Better sleep – Helps eliminate toxins – Improves concentration and productivity.
Body Peeling
Enjoy true refreshment and relaxation after a busy day. Body peeling relieves you of stress.